With a shared passion for netball, Titans was formed by Lorraine Beel and Claire Turner in the Summer of 2002, with the aim of bringing people together and to provide a social fitness activity to committed players looking to improve their netballing abilities.
At Titans we welcome players of all ages and abilities in a friendly and encouraging environment, whether you're a complete beginner looking to try a new sport or an experienced player wanting to play competitively. Our regular training sessions are informative and fun with a focus on making netball enjoyable at any level.
We also welcome non-playing members to the club who may wish to be involved with coaching, umpiring or just to lend support!
Take a look around our site where you'll find news and information about the club including; forms, fixtures, socials, and kit.
We'd love to hear from you, so please get in touch!
TITANS NETBALL
SHOOT FOR THE STARS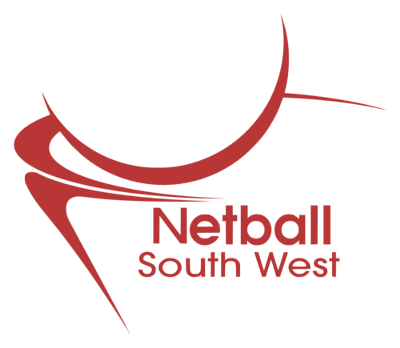 South West Regional League 2019/20 Season
LIGHTNING Fixtures
Division 1
15 Sept
29 Sept
6 Oct
12 Oct
13 Oct
27 Oct
2 Nov
17 Nov
24 Nov
8th Dec
5 Jan
12 Jan
2 Feb
9 Feb
16 Feb
1 Mar
8 Mar
22 Mar
L 37-47
L 38-52
L 43-58
L 28-52
W 54-42
HOME
HOME
HOME
HOME
HOME
HOME
HOME
AWAY
AWAY
Bath Uni
AWAY
AWAY
HOME
Whitchurch
Exeter B
Aquarians
Team Jets
Almondsbury
Galmington
Premier Romans
Team Bath A
Hucclecote Stars
Whitchurch
Exeter B
Aquarians
Almondsbury
Galmington
Premier Romans
Team Bath A
Hucclecote Stars
Team Jets
INSPIRE - ENCOURAGE - PLAY
Some teams play netball, we live it!
THUNDER Fixtures
Division 3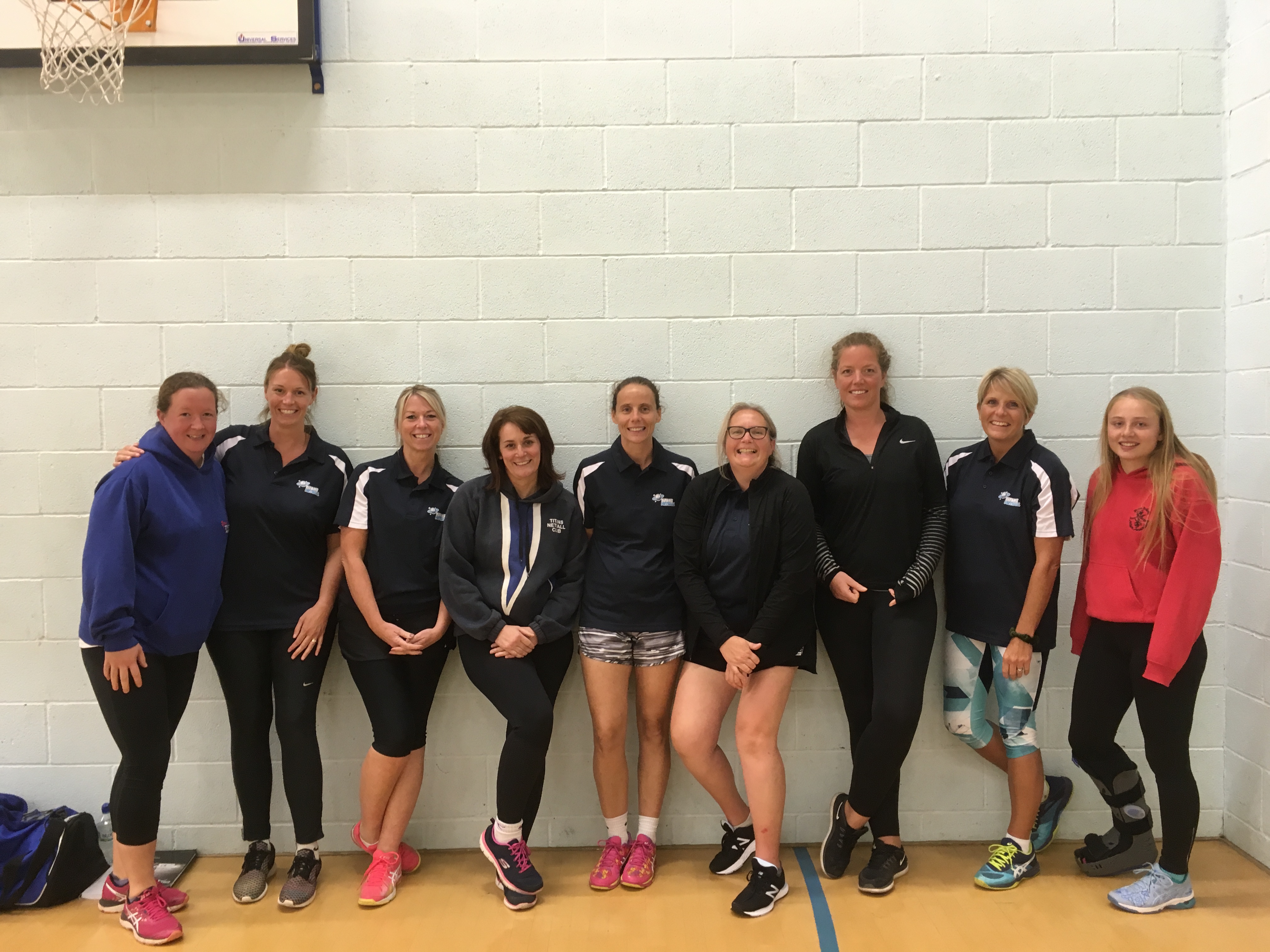 Titans Coaches out in force on Workshop
Sept 2019 - Titans Coaches dominate the England Netball 'On the Ball' Coaching workshop in Chulmleigh. 9 out of the 11 Coaches that attended were from Titans. A 3 hour workshop designed to give our Coaches ideas to take back to the Club. Well Done to Lorraine Cleverdon-Brend, Kim Davey, Janet Woodman, Claire Turner, Michelle Sampson, Lorraine Beel, Pip Vipond, Tracey Harrison & Ella Fraser Smith.
Team Rockets shine at County
September 2019 - The U16's of Team Rockets were in fine form at the Devon County Tournament in Paignton. Having to make sure they finished in the top 3/4 to even stand a chance of entry to the South West Regional League for 2019/20, they produced the goods when it mattered.Results:WON v Axe Vale Fusion 22-14LOSS v TTNC Warriors 12-28 WON v Dart Blizzards 27-15Semi Final - LOSS v Exeter 7-283rd/4th Place Play Off - WON v TTNC Spartans 20-15Team Line Up: Megan Burnell, Daisy Harrison, Amelia Disney, Lily Lark, Lillie Sealey, Lucie Davey, Ellie Heard, Riah Anns, Kitty Sampson. Eden Cornish, Fearne Harris, Poppy Phillips & Elise Whormsley.
Team Rockets 'B' Win Division Two Trophy
Sept 2019 - Team Rocket's 'B' held their composure to take the Division Two crown at the Lynne Bonnet Tournament. Considering all the team are in the under 16 age bracket, with one oldie in the mix, they stayed undefeated all day. Coach Lorraine Beel was super proud of their determination to succeed and stay as a team unit throughout the day. Well done to Riah Anns, Lily Lark, Lorraine Beel, Ellie Heard, Fearne Harris, Eden Cornish & Eleanor Roome.
Team Lightning WIN Division One Trophy
Sept 2019 - A mixture of Team Lightning and Thunder players came together to take part in the Lynne Bonnet tournament, to win the Division One trophy. With super hot playing conditions, they held it together to lift the crown. Well done to Lorraine Cleverdon Brend, Kiara Clarke, Michelle Sampson, Charlotte Broadhead, Claire Turner, Clare Wilmott & Nicole Lathwell
Players of the Tournament
Sept 2019 - Kiara Clarke & Ruby Cutler win the Player of the Day at the Lynne Bonnet Tournament, at Park School. Both players showed their class, Kiara playing for Division One - Team Lightning and Ruby playing for Division Three - Team Comets. Both in the defending roles
14 Year Old Daisy Harrison Selected for Team Bath Futures
Summer 2019 - Double success for our talented 14 year old Titans member - Daisy Harrison for being selected for the Team Bath Netball Futures programme from September 2019. After several trials, Daisy showed her fantastic skills to not only take a place in this programme, but also to be selected for the Team Bath U15 Long Squad. This will involve several training sessions and tournaments over the next few months.
Lily Lark in County Academy
July 2019 - Lily Lark has successfully trialled to be part of the Devon County U15 Academy. Her dedication and commitment to the sport, has secured her a place to train in Exeter, on a weekly basis from September 2019. Over the last 12 months Lily has progressed immensely on the court, and was part of the Titans success team that took part in the U14 South West Regional League for 2018/19 in Division One.
10 Year Old Eliza Cutler in County Academy
July 2019 - 10 year old Eliza Cutler impresses at the County Trials, to be selected as part of the Devon County U13 Academy. Eliza will travel to Exeter on a weekly basis from September 2019, to learn invaluable skills, and show case her netballing ability. She has shone in the North Devon U11 Junior League with her great defending skills and tenacity to win the ball.
SW REGIONAL LEAGUE TABLES